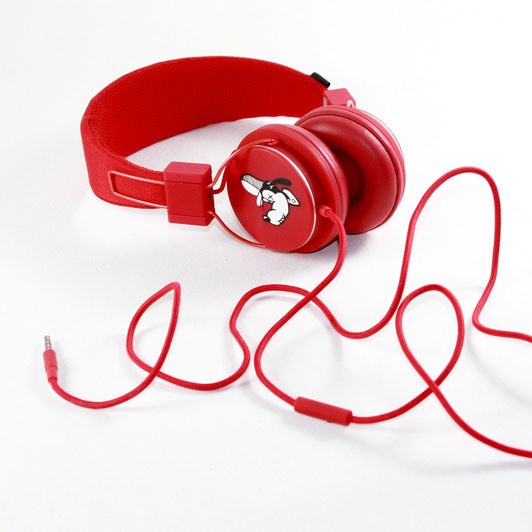 Painted Urban Ears Headphones
PLATTAN
The perfect on-ear headphone, Plattan Black features a rich and secluded sound in a sleek monochrome body. Use the ZoundPlug to share your music with a friend. When you're done, fold Plattan down to the size of your fist for easy transport and storage.
Color red.
This Design is handpaint and one of a kind.
One of a kind on-ear headphone in red
Final price, free shipping to selected countries
Free shipping to the following countries: Albania, Andorra, Austria, Belarus, Belgium, Bosnia and Herzegovina, Bulgaria, Cyprus, Serbia and Montenegro, Switzerland , Croatia, Czech Republic, Denmark, Estonia, Faroe Islands, Finland, France, Georgia, Gibraltar, Greece, Hungary, Iceland, Ireland, Italy, Latvia, Liechtenstein, Lithuania, Luxembourg, Macedonia, Malta, Moldova, Monaco, Montenegro, Montserrat, Netherlands, Norway, Poland, Portugal, Romania, Russia, San Marino, Slovakia, Slovenia, Spain, Svalbard and Jan Mayen, Sweden, Turkey, Ukraine, United Kingdom, Vatican City Show more Show less
Sorry, not available at the moment.