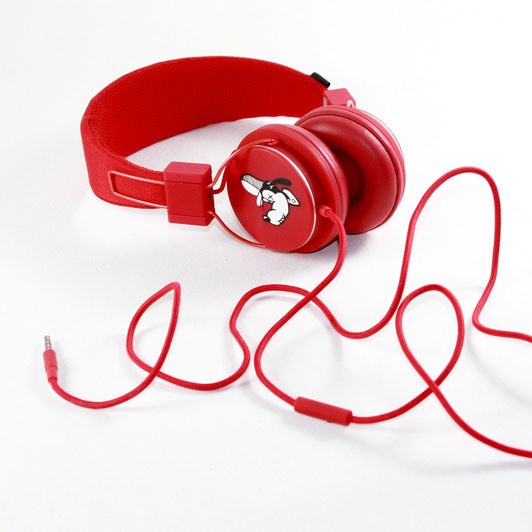 Painted Urban Ears Headphones
PLATTAN
The perfect on-ear headphone, Plattan Black features a rich and secluded sound in a sleek monochrome body. Use the ZoundPlug to share your music with a friend. When you're done, fold Plattan down to the size of your fist for easy transport and storage.
Color red.
This Design is handpaint and one of a kind.
One of a kind on-ear headphone in red
Sorry, not available at the moment.